Lindsay Lohan has signed a contract in the role of a killer Charles Manson in a new movie about the sinister cult leader.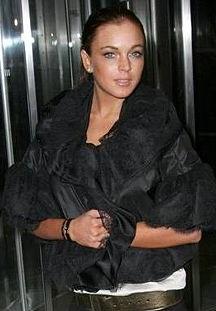 The actress will star as Manson Family member Nancy Pittman in upcoming film Manson Girls.
Brad Wyman, which is the director, confirmed the casting to website E! Online, stated, "Yes, I am doing it (the film) with Lindsay."
Charles Manson was found guilty of conspiracy to commit seven murders, including that of director Roman Polanski's actress wife Sharon Tate in 1969.
Through the responsibility rule of conspiracy, Charles Manson was convicted of the murders themselves.
Comments
comments