Lindsay Lohan seems to be good at stirring up media controversy lately, but some fans will be disappointed to hear that controversy won't be spilling over to the pages of the men's magazine, Playboy.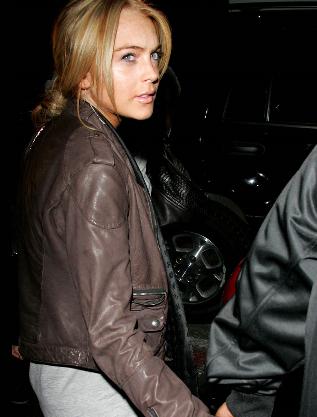 The "Freaky Friday" actress has reportedly turned down a $700,000 offer to pose [email protected] for the magazine. There was recent speculation that the "Mean Girls" star was considering a topless spread for the magazine's upcoming 55th anniversary issue.
A representative for the actress has recently confirmed that Lindsay Lohan will not be appearing in the publication. The representative revealed, "If there's nudity, then the answer's no…she not going down the magazine road again."
Lindsay Lohan posed for a racy shoot with New York Magazine in early 2008. In the photos, she was seen posing [email protected] in a tribute to Marilyn Monroe's final photo shoot before her death.
Comments
comments