Lindsay Lohan has a surprise appearance after being included in Cameo Stars on Facebook.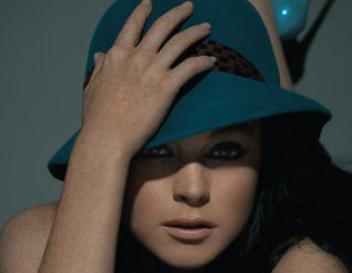 The "Freaky Friday" star recorded message, whether birthday wishes and holiday greetings, in front of a special effects green screen with a giant Chinese fortune cookie.
Lindsay, who attended an AA meeting, was sporting a redhead and smiling on her way into the gathering.
Comments
comments