Lindsay Lohan has a surprise appearance after being included in Cameo Stars on Facebook.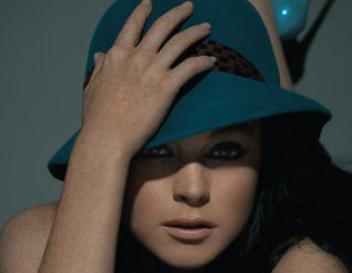 David Beckam was spotted smiling while having a meeting with the royal princes at a reception Saturday to back England's bid to host the 2018 World Cup.
Jennifer Aniston is apparently putting her career into a top priority and she wants to forget about all those car crash romances over the past few years.