Lindsay Lohan has a surprise appearance after being included in Cameo Stars on Facebook.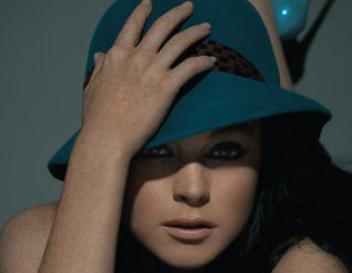 Taylor Swift and Taylor Lautner have reportedly split after three months of dating as a report suggested the cause of the split: diet and exercise.
Rupert Grint, who plays Ron Weasley in the Harry Potter films, has admitted having a crush on his co-star Emma Watson.