Lindsay Lohan, who blasted Sarah Palin on her political blog, was very open about her support for Barack Obama but the actress reportedly got a bit of a jolt from the Obama-Biden campaign.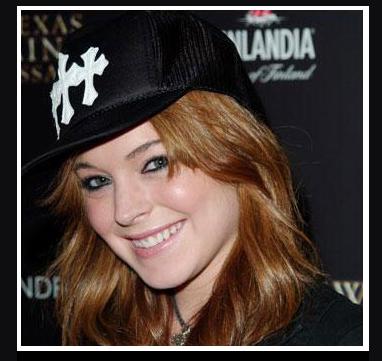 According to the report, the "Freaky Friday" actress was interested in becoming very involved in the Democratic ticket's bid for the White House — even offering to host a series of events appealing to younger voters.
The controversial actress' offer to host campaign events gets a quick 'thanks, but no thanks' from strategists since a top aide revealed that the formerly troubled actress "is not exactly the kind of high-profile star who would be a positive for us."
Now her protective father is speaking out about the alleged slight against his famous daughter.
Michael Lohan defended his daughter as he declared: "For Barack Obama to condemn my daughter for past indiscretions when he admitted to the exact same himself is indicative of what kind of president he would be."
The father of Lindsay Lohan also added: "Lindsay is gifted — she has a wonderful heart and she can and will affect millions of people in a very positive way. She is here to stay. Obama might have eight years, and then he will be giving lectures. Who knows, maybe Lindsay will give him a part in one of her movies."
Comments
comments