Lindsay Lohan's family wants the 21-year-old, whose life is spinning out of control following her breakup with gal pal Samantha Ronson, back in rehab.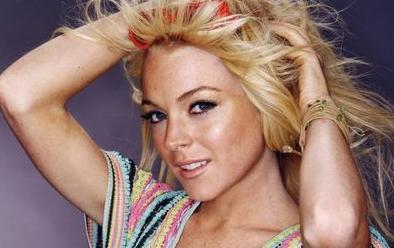 Early morning on Easter Sunday, neighbors living above Lindsay's rented home in Hollywood Hills, heard Lindsay and her mother Dina engaged in a shout fest.
"Mom, stop it!" "Enough!" "Quit it!" shouted a crying Lindsay.
A relative tells OK! that Dina was trying to convince Lindsay to enter rehab.
"We're all trying to convince Lindsay to go," says the relative.
The troubled star entered rehab on two occasions during 2007.
"We want what's best for her, and I don't think she knows what that is," her relative says.
Comments
comments