Lindsay Lohan is determined to get her life back on track once and for all after leaving the treatment facility.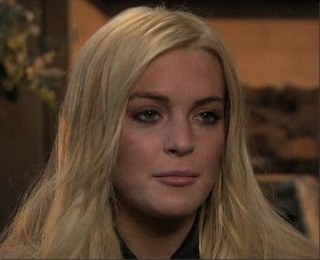 The "Freaky Friday" star felt great, happy and focusing on one thing in her life, which is my recovery and stuff. She also has adopted a pensive outlook on her new lifestyle and didn't want to answer who she want to work with.
Lindsay, who had slightly puffy face during the interview, was aware that she has a long way to go before reaffirming her status as an establish movie star.
Comments
comments