Robert Pattinson and Kristen Stewart interact with fans in Rio, Brazil on November 14.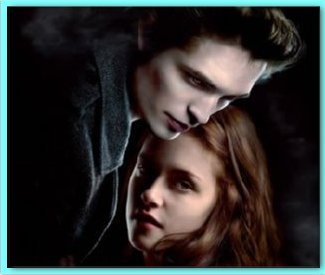 The "Twilight" couple allowed fans to posed with them in photographs and sign autographs at Rio de Janeiro International Airport.
They are going to leave the place after filming scenes of "The Twilight Saga: Breaking Dawn," including kissing in the crowded street and stripped down to swimsuits.
Comments
comments