Lindsay Lohan is dancing her way back to good health as the actress reportedly enjoyed regular tango lessons during her stay in rehab.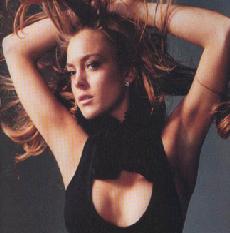 The "Freaky Friday" actress began learning how to tango before checking into rehab in Utah in July. Her Los Angeles-based dance teacher regularly flew in to keep the actress on her toes during her stay.
Gloria Otero, her Tango coach, revealed, "I have been going to Utah for the past three weeks. We practice on Fridays and Saturdays. It's been really good working with her… She has become a great dancer."
Lindsay Lohan reportedly left rehab on Friday.