Liv Tyler, who has split from her husband, have ended his five-year marriage with the British rocker Royston Langdon but have vowed to remain on good terms for the sake of their three-year-old son Milo.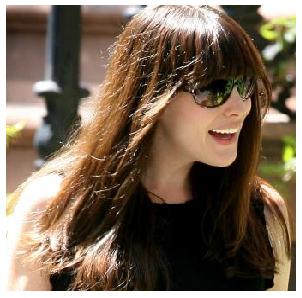 The "Armageddon" star revealed, "Liv and Royston have confirmed their separation. They remain good friends and devoted parents to their son Milo and are requesting that their family's privacy be respected at this time."
Liv Tyler who was recently pictured without her wedding ring. She married Royston in an intimate Caribbean ceremony in March 2003.
The 30-year-old beauty, which was the daughter of Aerosmith singer Steve Tyler, previously insisted her relationship with Royston was strong, despite the amount of time they spent apart.
She revealed, "We've been apart for a lot of our time together. However, ours is a big love that overrides separation. I honestly believe it just makes the heart fonder."
Comments
comments