Madonna and Alex Rodriguez secretly jetted off in two private helicopters for a quick and cozy rendezvous in the Hamptons.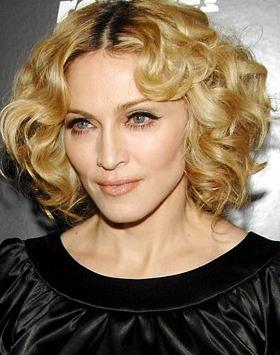 The celebrity pair headed straight to Jerry Seinfeld's waterfront mansion, where they relaxed in luxury for several hours.
On Oct. 21, a chopper carrying A-Rod landed in East Hampton and the Yankee star was picked up in a white Porsche 911 matching the description of Jerry's wife Jessica's car, reports the paper. Less than 40 minutes later, a second helicopter with Madge aboard landed at the same airstrip.
A witness revealed: "A dark SUV and Jerry in another Porsche both pulled up and picked up Madonna and they headed back to Jerry's place. When they arrived at the Seinfeld home, Madonna poked her head out the window and could be clearly seen."
Four hours later, the SUV left the mansion and took them all back to the airport, reports the paper. Madonna and the Seinfelds piled into one helicopter and several minutes later the helicopter that carried A-Rod also left.
So why was Madonna visiting Jerry and his wife in the first place? The insider explained: "The Seinfelds have been friends with Madonna for years. They're neighbors [in Manhattan], so it's really no surprise. And Jerry and Jessica go to her concerts whenever she's in town."
Comments
comments