Madonna and Sarah Jessica Parker, two stylish celebrities had launched their own clothing lines. Madonna is famous for her style transformations and fearless attitude towards fashion while Sarah Jessica Parker is famous for her role as Carrie Bradshaw in television show, "Sex And The City".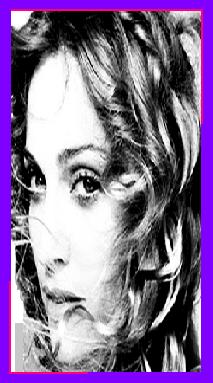 Madonna, together with High Street chain H&M, has produced a collection of affordable day and evening wear, as well as accessories, inspired by her own wardrobe.
The pop singer arrived for "My by Madonna" line launch party. The party was held in London's Langham hotel. She wore one of her own designs – a stunning low-cut white jersey dress. Among her guests joining her to celebrate the launch were Stella McCartney and Matthew Williamson.
Margareta van den Bosch, the chief designer of H&M, revealed, "Madonna has a remarkable feel for fashion and trends." The chief designer added, "She was involved in even the smallest details of the design."

Sarah Jessica Parker also launched her first clothing line at trendy New York eatery Indochine when the actress gave the fashion editors an exclusive preview of her own label called "Bitten". Her clothing line includes the casual but chic collection. It would also include jeans and T-shirts as well as swimsuit, costume jewelry, handbags, belts, sunglasses and shoes. Her clothing line had the actress' motto which is "Fashion is not a luxury, it's a right."
Her clothing line will be on sale in Steve & Barry shops in America in the autumn. Every item has a price of $19.98 or less, available in sizes from extra small to extra large. The actress revealed, "Women should be able to wear great clothes and not lie in bed at night feeling guilty about how much money they've spent."