Singer Madonna is reportedly happy that her soon-to-be former-husband Guy Ritchie is moving on. Is Guy Ritchie really moving on?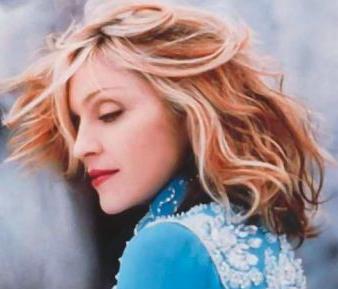 With rumors of a budding relationship between Guy Ritchie and heiress Jemima Khan gaining momentum, there's at least one person who couldn't be happier: Ritchie's soon-to-be former-wife, Madonna.
A friend of Madonna revealed: "It's not like she's asking him for details, but she's thrilled at the prospect of him moving on. It makes things easier for everybody."
Guy Ritchie and Jemima Khan, who used to be linked with Hugh Grant, are said to have attended a dinner party in London together earlier this month, and the Mirror reports that they attended a Christmas party together this weekend. Other big names who were there: Stella and Mary McCartney, Lily Allen, Mick Jagger and Kevin Spacey.
As for the latest on Madonna and her "friendship" with Yankee slugger Alex Rodriguez: the Madonna pal says things are just fine, saying: "There's no drama. They're trying to keep a low profile."
A-Rod is said to have plans to be with Madonna in London for the holidays.