The firm revealed that the record would hit the shelves around the world on April 28 and in the United States one day later.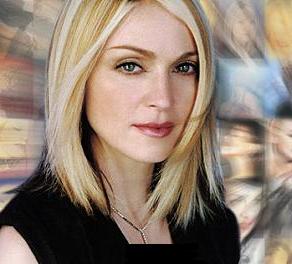 Justin Timberlake, who is the former N-Sync member, will be the first single on what will be Madonna's 11th studio album, and will be the first single released from it at the end of this month.
Madonna, who announced the new album, revealed, "The title is a juxtaposition of tough and sweetness, kind of like I'm going to kick your ass but it's going to make you feel good. And of course, I love candy."
The album will have an urban feel; with hip hop stars Timbaland, Pharrell Williams of the Neptunes, and Nate "Danja" Hills producing several of the tracks, according to the statement. It will also be the Material Girl's last album with Warner.
Madonna revealed that she had signed a 120-million-dollar (78 million euro) deal with US concert promoter Live Nation to handle all her artistic output last year.
Comments
comments