Perhaps it was lost in translation.Brad Pitt's manager said he never slammed Tom Cruise's nazi flick.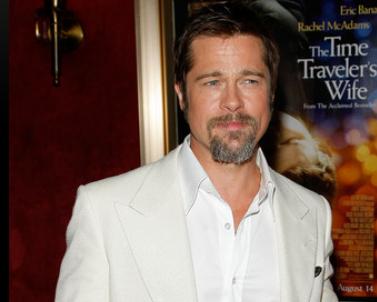 A German magazine, Stern, quoted the Inglourious Basterds star calling Cruise's Valkyrie "a ridiculous movie."
But Pitt's manager claims: "Brad has never seen VALKYRIE so this is NOT accurate."
This wouldn't have been the first time Pitt has dissed Cruise.
After they costarred in Interview With The Vampire, Pitt told Rolling Stone, "I like the guy. I honestly like the guy. But at a point, I started resenting him. In retrospect, I realize that it was completely because of who our characters were. I realize that it was my problem."
See Brad Pitt and Angelina Jolie's Family album.
Basterds hits theaters Friday.
Comments
comments