Mariah Carey is delighted American voters chose Barack Obama as the next U.S. President because she's convinced his victory will change the world.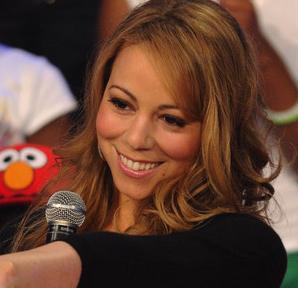 The stunning singer admitted that she was shocked at Obama's landslide win, and insisted that it shows how far race relations in the U.S. have come in the last 50 years.
She revealed: "I'm still so stunned by it. Obama becoming President is just the most incredible achievement. My mom is Irish and my dad was African-American/Venezuelan, and when my parents got married they weren't allowed to be together in a lot of American states. It was illegal because they were an inter-racial couple."
She added: "When I look at this, and I think about my grandmother, my great-grandmother and my mom, who was heavily involved in civil rights, it makes me tear up. It makes me so emotional as for once we did the right thing and everyone got involved. People saw past the race thing and the world seems better already. There's a real feeling of hope".
Comments
comments