Kate Middleton, the girlfriend of Prince William, will not be working with world-famous photographer Mario Testino.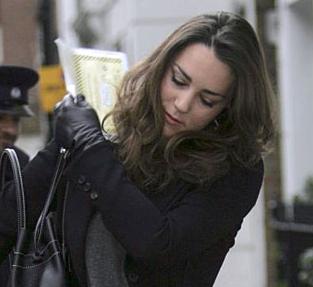 Mario Testino, whose intimate portraits of William's late mother Princess Diana brought him wide acclaim, denied reports he has agreed to train the 26-year-old brunette in the art of photography at his New York studio.
Speaking at the opening of the Burberry and Vanity Fair exhibition at London's Portrait Gallery on February 11, he revealed, "She's not working with me, she's not! I don't know where that came from. I promise you, she's not!"
When asked if he would ever consider training Kate, he said, "Maybe one day!"
Kate Middleton quit her job as an accessories buyer for British high street store Jigsaw last year to pursue her photography career.
Last month, it was reported Prince William had arranged for Kate Middleton to have private lessons with the fashion photographer and she was set to begin her training in March.
A source added, "Kate is very excited.
Comments
comments