Reese Witherspoon feels "pressured" to get married.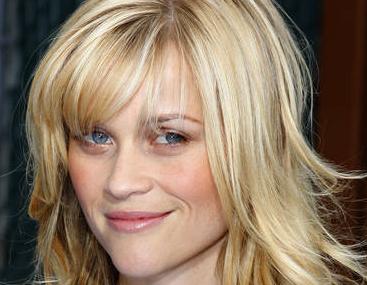 The 'Monsters vs. Aliens' actress – who has been dating actor Jake Gyllenhaal for over two years – is tired of the constant speculation about her love life, and is considering tying the knot to put a stop to it.
A source said: "Reese's best friend, Heather Whitney, just got engaged. She's got Reese thinking! People around her have been speculating that she and Jake are getting closer and closer to the altar, and Heather's engagement only puts that much more pressure on them."
Those close to the pair are said to be keen to see them fully commit to each other, which is making Reese even more determined to walk down the aisle.
The source added to Life and Style magazine: "At least they're discussing it. Close friends shrug and say, 'I don't know anything,' when you can tell they know something. Everyone in their circle is talking about it. It's like any other relationship – the marriage issue has finally caught up with them."
Earlier this year, the couple sparked rumours they were engaged after Jake was spotted ring shopping in a New York jewellers.
Soon after, the 33-year-old actress – who has nine-year-old daughter Ava and five-year-old son Deacon with her ex-husband Ryan Phillippe – reportedly removed a sparkling ring during a photo shoot.
Comments
comments