Melanie C., who is one of the members of "Spice Girls," is glad the band's world tour is over – because she hates life on the road with the group.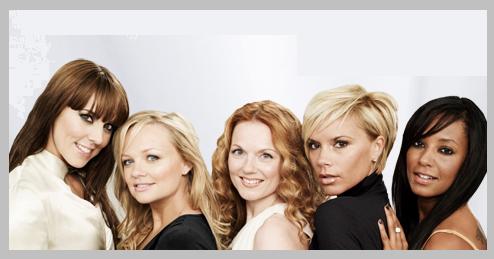 The 34-year-old singer reunited with the members to endure a grueling 47-show comeback tour to sell out crowds across the globe, which began in December (07).
"I Turn To You" star wanted to put her Spice Girl days behind her insisted that she is desperate to get back to being a solo artist.
She revealed, "I don't miss the touring. It was full on. I'm looking forward to doing my own thing again. There's mixed feelings now the tour is over." However, the singer claims the band's reunion has made the five girls' friendships stronger than ever. She adds, "The tour may be over but the Spice Girls are very much still united."
Comments
comments