Sean "Diddy" Combs has completed his deposition in a $130 million (£65 million) lawsuit filed against him in relation to a 1999 shooting outside a New York nightclub.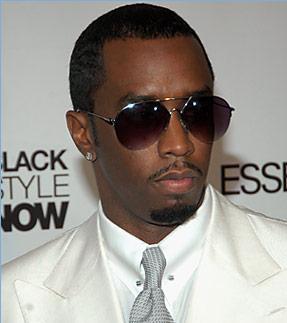 Music mogul Combs and former Bad Boy Mc Shyne have both been named in the civil suit filed by victim Natania Reuben, who was shot in the face at the incident at Club New York.
Shyne is presently serving a 10-year jail term after being found guilty of assault, reckless endangerment and gun possession following the shooting.
Sean Combs, who was with his former girlfriend Jennifer Lopez at the time of the incident and whose honor the rapper was supposedly defending, was acquitted of all charges in the case.
But Reuben filed a civil action against the pair seeking damages for her injuries. A judge is now required to decide whether Shyne acted alone or as part of Combs' Bad Boy collective – the record label the hip-hop giant founded in 1993 – before the case goes to trial.
If both Sean Combs and Shyne are required to stand trial, it will be up to a jury to decide who should take responsibility for the shooting.
Shyne, who did not testify during the criminal trial, may be required to take the stand and testify about the incident. The rapper is currently incarcerated at the Clinton Correctional Facility in New York State, and could be released as early as next year (09).