The body of Michael Jackson has been moved to a freezer locker, it has been claimed.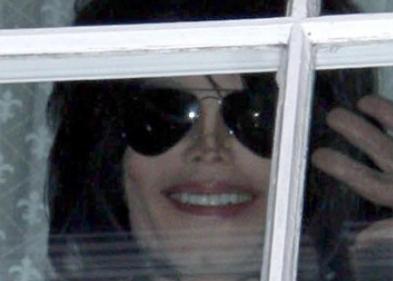 According to the New York Post, the late singer's body was moved to the basement of the Freedom Mausoleum at the Forest Lawn Cemetery after officials warned that its security could be at risk.
The decision was reportedly made by Michael's mother Katherine, who feared that the body could be stolen or desecrated if it was buried in an unmarked grave.
Katherine is said to regularly visit the fibreglass container, which is kept in a bare brick room at low temperatures.
A family source said: "She cries and says she's sorry and that she loves him."
It was previously reported that all of Jackson's remains had been interred at the Forest Lawn Memorial Park after toxicology tests on his body were completed, but Katherine is said to have called off the burial.
Comments
comments