Michael Jackson was worried that someone wanted to kill him.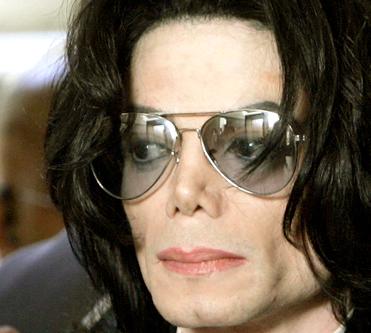 According to Jackson family attorney Brian Oxman, the King of Pop feared people were keen to end his life in a bid to gain control of the lucrative Beatles back catalog.
"He feared somebody wanted to kill him," Oxman told Life & Style magazine. "He was even concerned people would kill him to somehow try to take control of the Beatles back catalog."
Jackson, 50, died Thursday after suffering an apparent cardiac arrest at his home in Los Angeles.
In his autopsy, the L.A. County Coroner said that Michael had been taking "some prescription medications."
"He appeared to be taking a variety of strong narcotics, and many of those drugs were obtained in the names of his staff and associates," an insider added. "While the people around him insist they were acting in his best interest, the drugs were used to control and manipulate Michael — and the drugs eventually killed him.
"His family has asked the LAPD to investigate [whether there was any thing unusual about his money trail].
"A team has already started probing his finances."
The superstar singer was due to begin a series of comeback concerts with an appearance at London's O2 arena on July 13.
"Michael was under massive mental stress because of the pressure of the tour," the insider "He kept saying that he owed a lot of money and people would kill him if he didn't do the concerts. He felt trapped and terrified."
Comments
comments