A law enforcement official with knowledge of the investigation into Michael Jackson's death says the pop star's personal doctor administered the powerful drug that authorities believe killed him.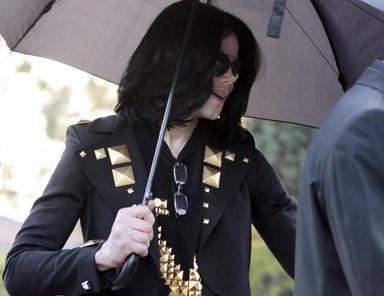 Jackson regularly received the anesthetic propofol to go to sleep. The official, who requested anonymity because the probe is ongoing, told The Associated Press on Monday that Dr. Conrad Murray gave Jackson the drug the last night of his life.
Murray was with Jackson when he died June 25 and has been identified in court papers as the subject of a manslaughter investigation.
Murray's lawyer has said the doctor didn't prescribe or administer anything that should have killed Jackson.
Comments
comments