Michael Jackson's family is angry over his CD, which was claimed to be made by an impostor.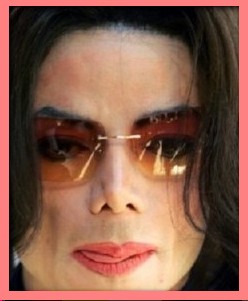 His relatives claimed that the late singer didn't sing some of the songs in the CD, which will be on Christmas sale. Their protests could delay the album, which was recorded by friends in 2007.
Sony reportedly want this issue resolved since the album could sell boatloads if it will release for Christmas.
Comments
comments