The Olympic gold medal winner escaped injury when his Cadillac Escalade collided with a Honda Accord.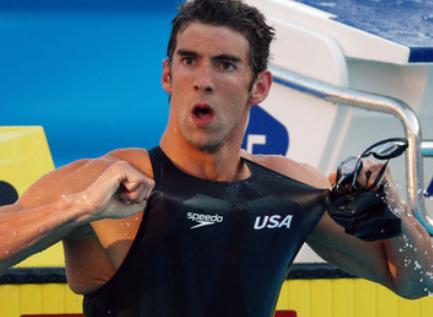 Gold medal-winning Olympian Michael Phelps was involved in a car accident in his hometown Baltimore, Maryland on Thursday night, August 13. Fortunately, he was uninjured.
The accident, according to WBAL Baltimore, occurred at the intersection of East Biddle and West Calvert streets just before 9 P.M. Phelps reportedly was driving a black Cadillac Escalade when he collided with a Honda Accord driven by an unidentified woman. No record on what caused the collision, but eyewitnesses told TMZ both vehicles collided after someone ran a stoplight and then hit a third car that was not moving at the time.
Driver of the Accord was rushed to a hospital, but officers have confirmed her injury isn't life threatening. Phelps was acting cooperative and spoke with investigators at the scene.
Police said Phelps was sober at the scene and thus was not given a breathalyzer. He was then allowed to leave the scene.
Comments
comments