Miley Cyrus was believed to be the woman on the alleged sexy iPhone photo, which are leaked online.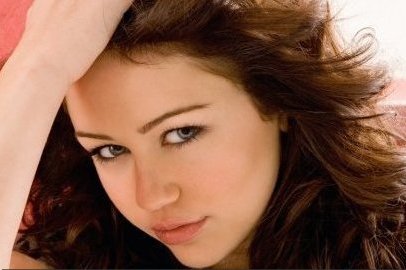 The photos, which showed a woman exposed breast and privates, were leaked by a thief after the teen star's purse and iPhone were stolen at a party.
Fortunately, the photo was not Miley but an 19-year-old girl from London, who only looked like her. But the teen star is already talked with lawyers and considered action.
Comments
comments