Miley Cyrus was believed to be the woman on the alleged sexy iPhone photo, which are leaked online.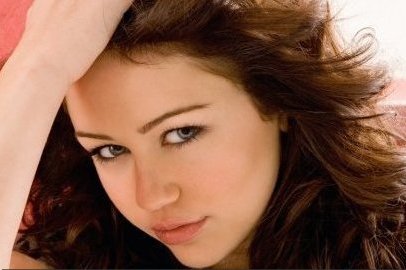 Read moreMiley Cyrus' Alleged Sexy iPhone Photo Leaked Online
An impeccably waxed Sacha Baron Cohen poses as Bruno on the cover of the July GQ. Look familiar? He is striking the same pose as Jennifer Aniston did in January, when she posed for the magazine in nothing but a Brooks Brothers necktie.