Miley Cyrus' new version of Christmas classic Little Drummer Boy has become an instant hit after the tune was cut from the "Hannah Montana" holiday special.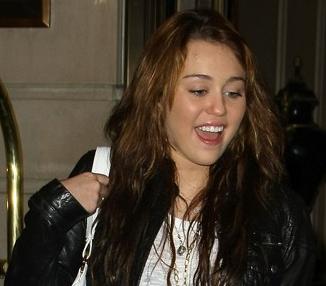 The teen sensation and her father Billy Ray gathered around the piano for the sing-song, but the tune failed to make it into the episode, which aired in America on 14 December (08).
But it's fast becoming one of the most requested new festive tunes online.
Meanwhile, the busy teenager enjoyed taking a break from her jam-packed schedule to enjoy a big family Christmas.
She explained: "We're never really all home on the holidays, so it's kinda hard to keep traditions alive, but we make sure we're together, no matter what."
Comments
comments