Miley Cyrus, who was a teen star, has hit back at accusations she ripped off a Los Angeles band's song because she doesn't write any of her own music.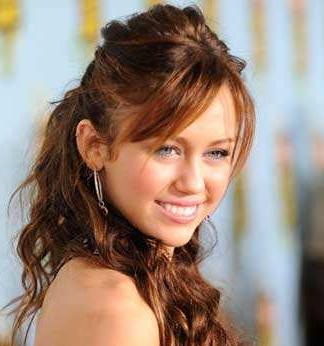 Lustra, which was a Los Angeles band, fired claimed Miley Cyrus' song Rockstar is a carbon copy of their Scotty Doesn't Know tune on Wednesday.
The band, whose track appeared on the soundtrack to 2004 film "Eurotrip", was alerted to Miley Cyrus' song-similarities by fans, and has since determined the tunes are virtually the same, despite mismatching lyrics.
A spokesperson for Miley Cyrus insisted, "She doesn't write the songs after she sings to them. We have referred this to Disney. The band is considering various options to rectify this situation".
Comments
comments