Miley Cyrus and her crew were lucky enough to be away from the set when a freak accident caused a piece of equipment went haywire.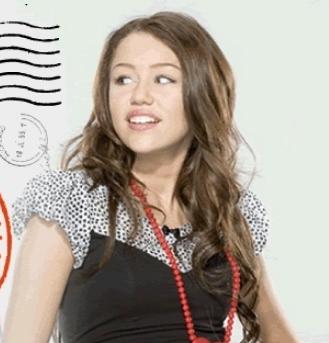 A minor accident occurred on the set of "Hannah Montana: The Movie," according to a report. A projection screen was blown into a Ferris wheel, which children were riding during filming of a scene for the movie on Tuesday.
According to witnesses on the set, all hell broke loose when high winds blew a giant piece of lighting equipment into a ferris wheel full of people on the Tennessee movie set. We're told the collision caused a few cables on the ferris wheel to go haywire, striking several of the people on the ride.
Medics on the scene quickly took the injured people to a local hospital – where they received treatment for minor injuries.
Brenda Blackford, who is an extra on the "Hannah Montana" set, revealed, "When the wind caught it, all the cables were loose. It started [flying], I was watching to see which corner of it was gonna hit the Ferris wheel because it was unavoidable."
According to a Disney spokesperson: "During a break in the filming of 'Hannah Montana: The Movie,' a minor accident occurred involving a piece of production equipment. Fortunately, there were only a few minor injuries. Medical personnel have treated the extras and crew involved. None of the cast was on the set. Filming has resumed."
The spokesperson added, "No members of the primary cast, including Miley Cyrus or her father Billy Ray Cyrus, were on set when the accident happened, according to a Disney spokesperson. Some extras and members of the crew were injured."
Comments
comments