Miley Cyrus, who is set to perform At Christmas In Rockefeller Center, is reportedly looking to trade in the title of Disney teen queen for a career in photography.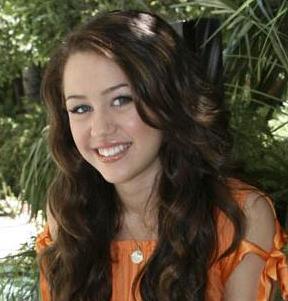 The 16-year-old "Hannah Montana" star has decided that it's time to hang up her acting career and study something more artistic.
And the surprising inspiration behind the unlikely career side-step is none other than celebrity photographer Annie Leibovitz, who landed Miley in hotwater with her nearly-n@ked Vanity Fair shoot.
The teen star revealed: "I do want to come to London to study photography. I hear there are some really great art schools, so I would love to do that. I got to work with an amazing photographer. Leibovitz was amazing and so talented."
She added: "And that's what I want to do with my life. I would love to be a photographer. I would love to work with her again."
Comments
comments