In anticipation of the release of "Hannah Montana" season 3 soundtrack album, Miley Cyrus invites fans to join her in a live chat that will be kicked off this weekend.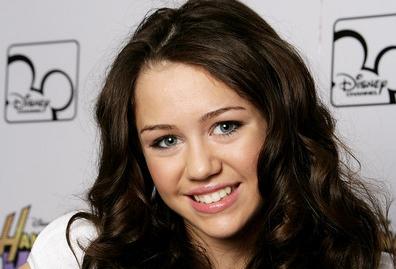 Soundtrack album for the currently airing "Hannah Montana" season 3 won't be made available in the U.S. market until next Tuesday, July 7, and in anticipation of the day, Miley Cyrus is inviting fans to join her in a live chat. Set to be kicked off at 7 P.M. EST on Sunday, July 5, the live chat will witness the 16-year-old actress/singer answering some questions submitted by fans through a live online stream on HannahChat.
Those who visit the site can vote for one or more questions that they would like Miley to answer. Greater than that, visitors can also have their friends support their own questions to gain more votes through Twitter and Facebook. Questions with the most votes when the chat goes live will be answered by Miley.
People who are interested to join in the live can start submitting their questions to HannahChat. Submitted questions can automatically be posted to Twitter with the copy "Vote for my question to be answered by Miley Cyrus live." More information about the live chat can be obtained on HannahChat.