Miley Cyrus and Disney Channel are making attempts to dissolve the rumors that the teen sensation was seeking to part ways with the "Hannah Montana," a show that made her a star.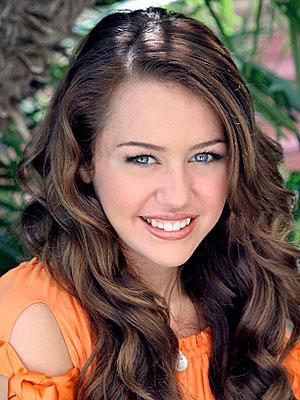 Patti McTeague, who is a Disney spokeswoman for the "Hannah Montana" show, dismissed the speculations of on-set turmoil, saying the reports were "absolutely not true, pure gossip."
Miley Cyrus revealed that she had no plans to leave the show. A show which was considered as Disney's most watched series for 6-11 year-old viewers and the basis of a huge merchandising empire.
The teen star revealed: "I am fully committed to 'Hannah Montana.'"
Her comments were made after online reports suggest Miley Cyrus was trying to get fired by showing up late on set, stalling production and infuriating the cast and crew. The report also indicates that the teen star, who is building a successful pop music career in her own right, wanted to focus on singing rather than the TV show.
In the show, Miley Cyrus plays a schoolgirl who leads a secret life as a pop star named Hannah Montana. One-time country sensation Billy Ray Cyrus, her real life father, plays Miley's dad on the show.
The teen star revealed: "It's what gave me this amazing opportunity to reach out to so many people. I couldn't do it alone. We have an amazing cast that is so supportive, including my dad who has been there for me every step of the way."
Disney Channel's McTeague said Cyrus and the "Hannah Montana" team have been in production for a third season of the show, and that Disney has an option for a fourth season.
McTeague revealed: "We're thrilled with it, and we know everyone's working hard, and Miley herself has said she's committed to the long-term success, as are we."
A movie version of the show has already been shot and is scheduled for release in April 2009.
Comments
comments