A Los Angeles judge on Monday threw out charges of assault and battery brought against Keanu Reeves by a photographer who claimed the "Matrix" actor deliberately hit him with his car.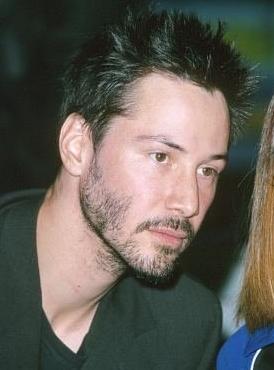 Elizabeth Grimes, who was Los Angeles Superior Court judge, said during a court hearing: "There was no evidence of the slightest contact or the slightest touching."
The judge also dismissed most of the lawsuit, saying: "It didn't happen. Plainly Mr. Reeves intended to drive away. That intent is not lawful."
Photographer Alison Silva sued Keanu Reeves last year over injuries he said he suffered in a March 2007 incident when Keanu Reeves was trying to leave a Los Angeles area clinic in his Porsche.
Elizabeth Grimes ruled however that the photographer fell because he tripped on his own feet, adding that the actor himself appears to have been the victim of an assault when Alison Silva put his hands on the actor's car.
Keanu Reeves said in a sworn statement submitted in July that Silva was blocking his car from driving away but that he did not try to harm the photographer.
Alison Silva also sued Keanu Reeves for negligence over the incident and Elizabeth Grimes ruled that that portion of the lawsuit should go to trial in October.
Comments
comments