Miley Cyrus is believed to be smitten with "Step Up 2 The Streets" actor Adam Sevani, according to the reports.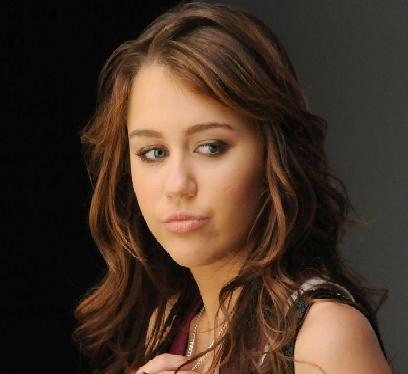 The "Hannah Montana" actress was spotted cycling with Sevani in Hollywood last week.
An insider revealed: "It's the early stages of dating. She is a little boy-crazy over him."
The 15-year-old actress recently claimed that her ideal boyfriend would be a 16-year-old version of Coldplay's Chris Martin. She also admitted earlier this month that she still loves former boyfriend Nick Jonas.
Other reports pointed out that Miley Cyrus is not getting over first love Nick Jonas with the help of actor Adam Sevani – at least not according to the Step Up 2: The Streets star.
The scandal-prone actress was described as being "boy-crazy" about 16-year-old Adam in a recent magazine article, but his publicist J.R. Savet is keen to play romance rumors down.
He insisted, "They are simply friends."
Perhaps, she's just crazy about boys in general.
Comments
comments