Hannah Montana star Miley Cyrus could be set for a role on Sex and the City, according to reports.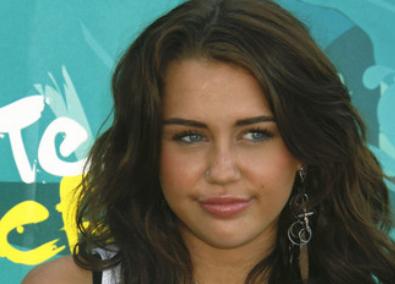 The 16-year-old actress is said to be thrilled with the news that will see her act alongside Sarah Jessica Parker, Kristin Davis, Kim Cattrall and Cynthia Nixon.
A source close to the star said: "Miley sees this as a transition from teen stardom to more adult roles."
Details of Miley's role are still unknown, but it is claimed she won't be discussing sex tips with Kim Cattrall's character as she has famously announced she will remain a virgin until she marries.
An insider said: "We're all wondering how long it will take Kim to have Miley knocking back Cosmos and ogling all the men. Seriously though, all the girls are excited to have Miley on board."
Comments
comments