Bandslam star Vanessa Hudgens said she is playing a "darker" character in her new film that people aren't used to seeing her play.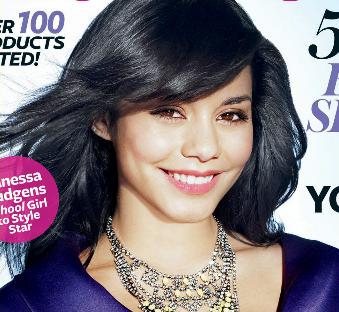 The 20-year-old, famous for her role as Gabriella in Disney film trilogy High School Musical, is playing the character of Sa5m in new film Bandslam and she said it's a different role than she's used to.
Asked about her character, Hudgens said: "I always say, deadpan, introverted, kind of darker than people are used to seeing me as. Just wearing black the entire time – doesn't really have any friends."
She also spoke about how different the film is: "It's not your average teen movie, it's different. It has this 80s John Hughes vibe to it – it's very Breakfast Club-y – it has a great message and there's a lot of awesome music in it.
Comments
comments