Cops wanted Lindsay Lohan to face battery charges for last month's dispute with a Betty Ford Center rehabilitation technician.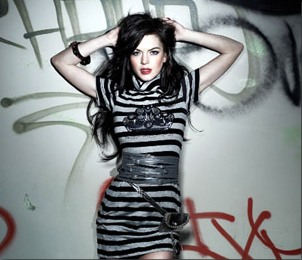 According to 2-week investigation, the actress violated her probation during Dec. 12 altercation and details will be revealed to L.A. County Probation Department this week.
Although the technician no longer wanted to press charges, the police continued to investigate the case. Lindsay could be jailed if she violates probation.
Comments
comments