Miley Cyrus spent a day with former beau Liam Hemsworth in Studio City, CA on September 11.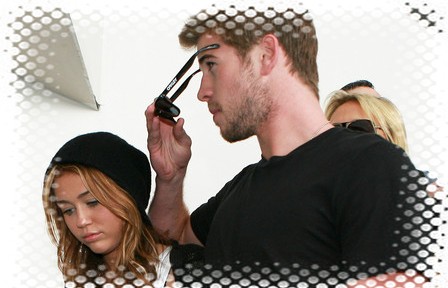 "The Last Song" pair grabbed coffee at Starbucks before buying lunch at the local Panera. They were spotted together when Miley returned to US after shooting her upcoming film in Paris.
Miley was previously seen with a mystery man grabbed coffee and got lunch at Panera Bread.