The ticket scandal that has encompassed the Hannah Montana star Miley Cyrus has hit government official's offices. There are several different states looking into why scalpers and ticket brokers have all of the tickets for the shows.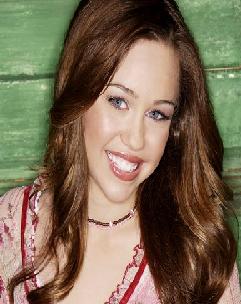 The young Disney star, which appeared on Thursday's show to address the scalpers that are selling tickets to her concert tour, is now speaking out in the Ellen DeGeneres Show.
Scalpers are asking for exorbitant amounts to the concert that also features the pop rock group The Jonas Brothers.
Miley Cyrus revealed, "It's going to be a good show, but I don't think it's worth what it's going for. [But] for the people that do get to come, I'm going to make it the best show ever."
Reports claim that many people wonder how the scalpers are able to get their hands on the tickets. Ticketmaster requires customers to retype a strange looking "verification code" to prove a real human being is buying the tickets. But new software allows ticket brokers' computers to break the code and snap up tickets faster.
Joe Freeman of Ticketmaster revealed, "It's a strategy that in effect allows these brokers to cut to the front of the line."
As for the selling software which they say "deprives the general public of the opportunity to properly purchase tickets, Joe Freeman added, "We don't think it's fair. We're not going to stand for it. Consumers don't like it. The industry loathes it, and we need to put an end to it."
Comments
comments