Teen sensations Miley Cyrus and Nick Jonas may have ended their relationship. But the "Hannah Montana" starlet revealed she still dreams about the 16-year-old Jonas and his famous brothers.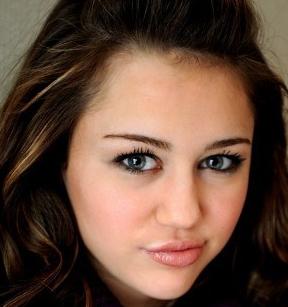 The "Hannah Montana" star that she still dreams about being on tour with Jonas Brothers. She shared: "I was on my 76-date tour date with the Jonas Brothers and I still have dreams about being on tour with them [Laughs] 'Miley, will you come out for a party with us?' I dream about that show every night!"
Even though her dreams might not come true, Miley Cyrus now has hunky model Justin Gaston. The 16-year-old girl and the 20-year-old hunk reportedly team up to make sweet music together.
Miley's dad Billy Ray Cyrus revealed: "I'll tell you what – they are great friends, and they make a good team. They write a lot of songs together, and they sing – it's incredible."
Comments
comments