Miley Cyrus and her father Billy Ray gave the young patients at the Monroe Carell Jr. Children's Hospital a surprise they will never forget.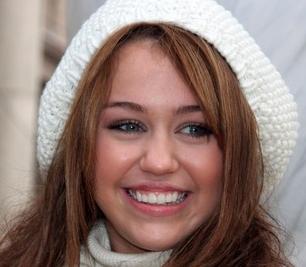 They showed up at the hospital where they sang Christmas songs and signed autographs for all the patients.
Billy Ray was also there to present a check for $60,000 to the Vanderbilt Eskind Diabetes Clinic on behalf of the nonprofit Fraternal Order of Eagles. Billy Ray been very generous with his time and money throughout the years but often likes to give anonymously. Billy Ray believes in "trying to make a difference," and he's passing that philosophy on to his children.
Cyrus credits his son's appearance in his video for the song "Somebody Said a Prayer," with saving a boy's life. The song is about hope and faith and the boy turned his life around immediately. Billy Ray says the only thing he ever wanted to do with his music and his life is make a difference.
Comments
comments