Miley Cyrus is going to celebrate turning "Sweet 16" with… Mickey Mouse.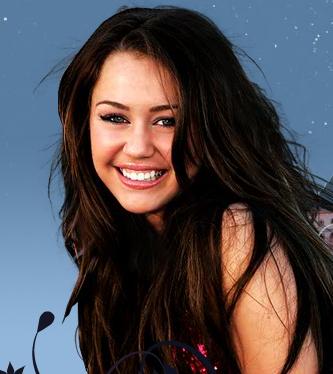 When the star of Disney's Hannah Montana celebrates her 16th birthday, she'll be doing it at Disneyland Park, of course.
According to the statement of the teen sensation, "Miley's Sweet 16 — Share The Celebration" party will take place in Anaheim, Calif. on Oct. 5, which is actually over a month before her Nov. 23 birthday. 5,000 tickets — at $250 a pop — will be sold for the event, which will include rides, fireworks and, yes, a performance by the birthday girl herself."
She also declared: "I only turn 16 once, so it's going to be an awesome party."
In recent months, Miley Cyrus has become more active in philanthropic work. Earlier this week she urged her fans to "go green" during the latest episode of her Youtube series The Miley and Mandy Show. Her birthday bash will also serve to recognize Youth Service America and help drive awareness of the need for youth volunteerism.
She added: "The best part of the party is we're going to recognize some really cool kids from Youth Service America who are giving back to their community. That's so awesome because I think it's really important for kids like us to volunteer."
It was reported that $250 for tickets to Miley's birthday party. A website indicated: "Tickets go on sale Saturday, August 30. Miley's sweet sixteen share the celebration."
Comments
comments