The 16-year-old actress-singer praises the "High School Musical" leading actor as a gorgeous man.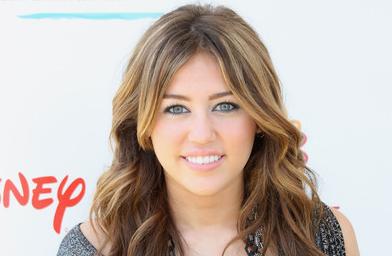 Disney teen sensation Miley Cyrus has posted a short message on her Twitter account, revealing her admiration for actor Zac Efron. "Me and mom are seriously sitting here staring at zac efron on google images. Girls I totally get it! He is gorgeous!" the actress-singer tweets.
Miley, however, doesn't discuss further on what makes her and her mother Leticia "Tish" Cyrus admire Zac. It is also not known if Zac knows about the matter.
Most recently, Miley Cyrus' cover shot for ELLE magazine's August issue was revealed. It showed her baring her cleavage for the lens in low-cut leather black outfits that exposed the black bra covering her breasts.
In addition to the cover shot, Miley posed for some other pics featured inside the print media. Among the topics she discussed with ELLE were her new clothing line with Max Azria for Wal-Mart and the pressure of living a life under the spotlight.
Comments
comments