Miley Cyrus, who previously sparked controversies with has said that she would love to star in a "cleaner version" of the film "Sex And The City".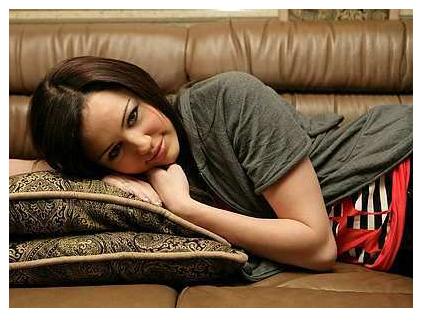 The 15-year-old actress revealed: "I'd love to do a younger, cleaner version of the film "Sex and the City."
She continued: "I like to think of myself as the girl that no one can get, that no one can keep in their hand."
Miley Cyrus also revealed that she was proud of her status as a virgin. "Even at my age, a lot of girls are starting to fall," she said.
She added: "And I think if [staying a virgin] is a commitment girls make, that's great."
Miley Cyrus is currently shooting "Hannah Montana: The Movie", which is scheduled for release in 2009.
Comments
comments