Hayden Panettiere, who is the "Heroes" star, has promised that her debut album will be "eclectic".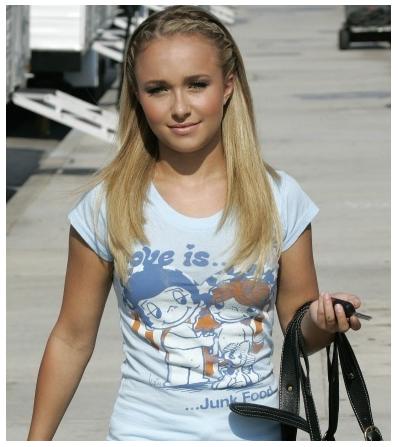 The 18-year-old actress, who releases her debut single 'Wake Up Call' on August 4, said the music would reflect her diverse personal tastes.
The actress revealed: "They're a little bit eclectic. [They are] very different, very diverse."
Hayden Panettiere also revealed that her forthcoming album has been a work in progress for four years.
She revealed: "[The music] changed so much over the years. Just because my life experiences and who I am as a person is obviously reflected in the music."
When asked about her favorite musicians, Hayden Panettiere named Luciano Pavarotti and hip-hop star Nas.
Comments
comments