Milo Ventimiglia is reportedly planning to propose to his "Heroes" co-star Hayden Panettiere.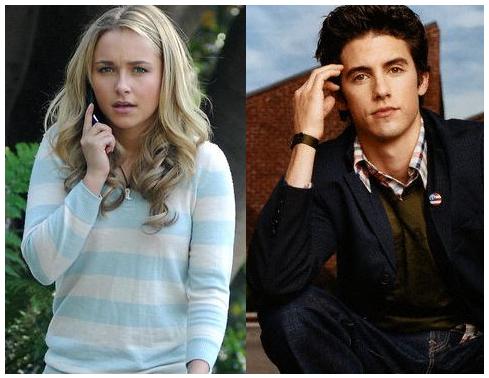 The 31-year-old actor was believed to be looking at the rings in exclusive jewelry store Cartier. He has told his friends that he intends to ask 18-year-old Hayden Panettiere to marry him later this year.
A source revealed, "Milo was looking at rings in late June. He really likes Cartier and intends to spend around $200,000. He really wants to get engaged, and will ask Hayden before the end of the year."
The celebrity pair, who met on the set of the hit US television show, reportedly started dating in January, but have yet to publicly confirm their relationship, despite being seen out together hugging and kissing on various occasions.
Earlier this year, they were reported to be planning to move in together, after Hayden Panettiere was seen house-hunting with her mother Lesley in Los Angeles.
A source added, "Hayden and her mother looked at several condos, mostly in the Beverly Hills area. Hayden really wants her own place. Hayden's mom adores Milo. She thinks he's so cute. She tells her friends that he's her boyfriend. She's very proud."
Comments
comments