Miranda Kerr is pregnant with Orlando Bloom's baby as she reportedly telling friends she was expecting.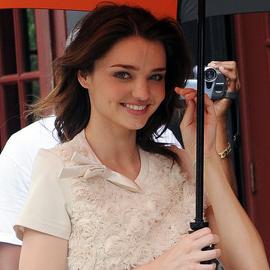 The Victoria's Secret model was very excited with her pregnancy. Miranda was having a honeymoon on the Caribbean isle of Anguilla last week.
It was claimed that Orlando apologized to a hotel staff because Miranda was feeling grumpy. The couple looked very much in love.
Comments
comments