Mischa Barton was stopped in the early hours of Thursday in West Hollywood on suspicion of driving under the influence, possession of illegal narcotics and driving without a valid license.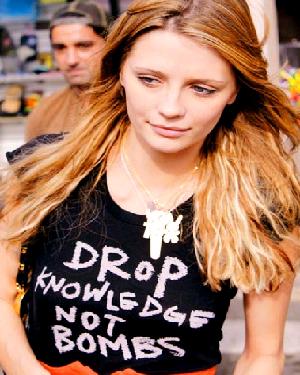 The 21-year-old actress, who added to the list of celebrities who were arrested due to DUI offense, was stopped after being spotted weaving between two lanes in her Range Rover and not signaling for a turn.
The "O.C." star was currently being held in custody on 10,000 dollars bail. But another report on December 27 indicated that the actress was released from the Sheriff's department just after 10am.
She was seen covered up in the back of the Mercedes as she left the station, escorted by the police.
Though best known for "The O.C.," London-born Barton's film credits include cameos in hit movies "The Sixth Sense" and "Notting Hill."
Comments
comments